App Inventor 2 (P202-SP)
Spearhead your child's growth in the field of mobile app development today. Solve real-world Issues with the mobile creations!
Already enrolled
Join learners from Japan, Australia, Singapore and many other countries!
What you'll learn:

Master the Art of MIT Mobile App Development
Review of MIT App Inventor 1 knowledge and solve more problems in MIT App Inventor 2 (Take it up a notch)

Be exposed to the Right Tools

Learn the components that you need to build your ideal app: Maps, sensors, Social, Web viewer, Notifier and how to store the data.

Solve Real-World Issues around us

Create a Text-to-Speech app for the deaf community or a fun game for your friends to play.
What's in this course?

For Ages 10 to 14
Master the skills of app creations


Beginner Level
No prior experience required

100% Independent Learning
Engaging and interactive courses carefully curated to maximise your child's online learning

Online Flexible Schedule
On-Demand Videos and activities for learning, anytime and anywhere

Certificate of Completion
Earn a Certificate upon completion
Requirements:


Phone (Android preferred)
About This Course
Achieve mobile mastery
Mic testing, 1, 2, 3. Spearhead your child's growth in the field of mobile app development today! Delve into an array of functions on the MIT App Inventor 2 Platform such as Voice-to-Speech and GPS tracker to develop sophisticated phone applications of your child's desire. The only limit is their imagination.
Our comprehensive curriculum
They will also make use of conditionals to create a Movie-Age checker. And what about ending off with developing their own personalised "Baymax", complete with a health tracker and personalised health tips? The sky is the limit as Kids get their hands on these exercises, and much more in our Python Meets Math classes!
Best-in-class Curriculum for Coding

We are honoured to be the winner of multiple awards.
Thank you for your support!
Course Outline
Quick Review
Review of App Inventor 2 Interface
Brainstorm time for a complex app creation

Media
Learn to use various media components
Voice Recognition

Booleans and Conditionals
If-then…else-then
Logical Operators

Design Thinking
Introduction to phases of Design Thinking (Observation, Ideation, Rapid Prototyping, User Feedback, Iteration, Implementation)

Hackathon
Skills students will gain:

Computational and Logical Thinking

Design Thinking

... and so much more!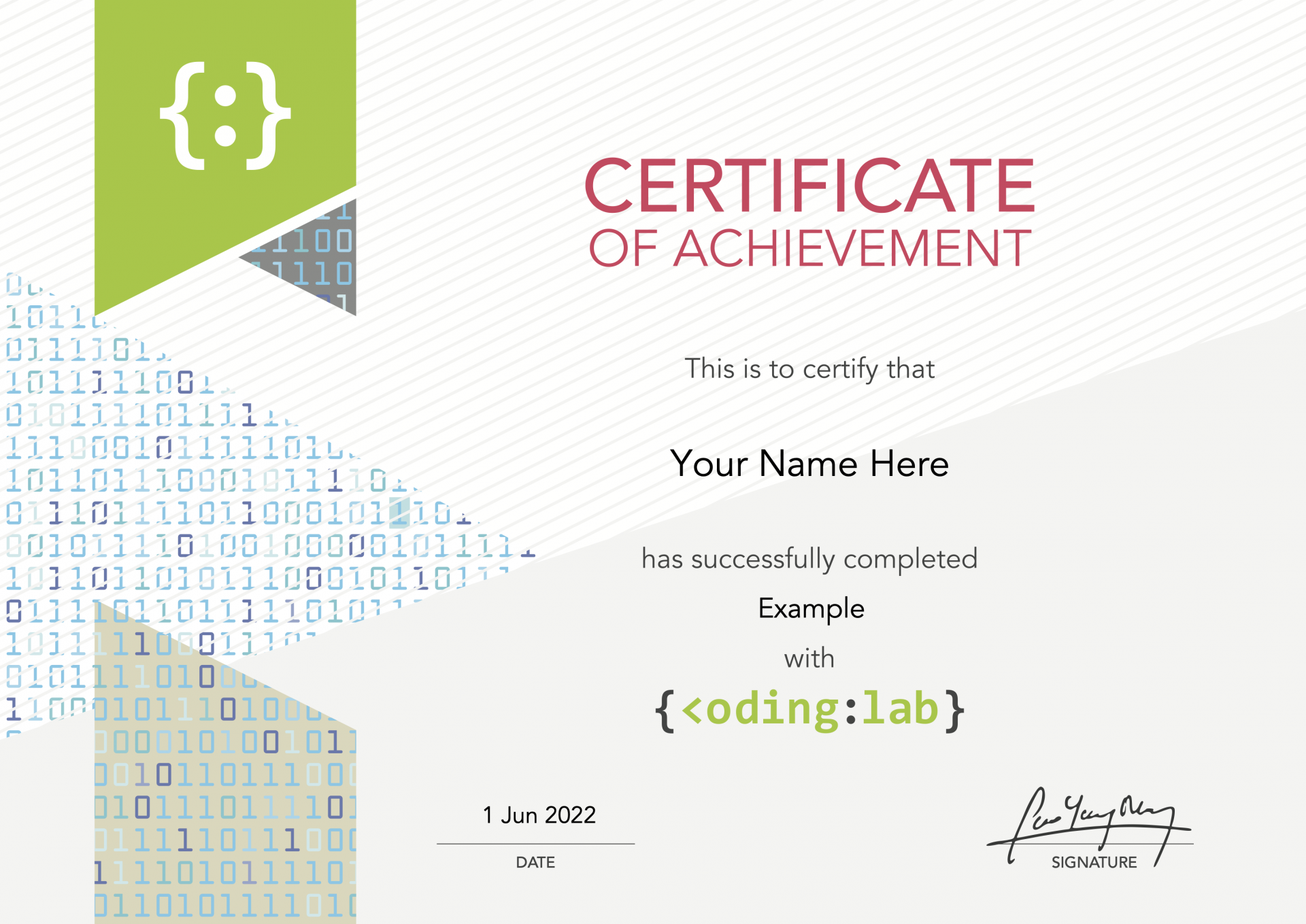 Your child will be awarded with this certificate upon the completion of the course. Share this certificate on Facebook or Instagram!
Why Our Students Love Us
Exceptionally good! The curriculum helps you learn fundamental coding and logic.
Zac enjoyed the programme very much. He excitedly showed me projects created during the lessons. He's already requesting to join the next programme.
– Parent of Zachary, 10, Singapore
My son enjoyed this App Inventor. Best coding programming during this period of Covid-19 online learning and best holiday program ever. Thank you
– Parent of Noah, 11, Singapore
Inventing Apps to Achieve the United Nations' Sustainable Development Goals
Our students had a blast learning to code their very own apps. Curious about what they created in the hackathon at the end of class? Check out the apps and real-world solutions that our students presented in their project showcase!
Hear from our #KidsWhoCode
We have more than 40 exciting courses in our award-winning MIT-inspired curriculum at Coding Lab. From apps to programs, Scratch games and animations, find out what they create in class! What do our students love about coding?
The Coding Lab® Difference
Catch a sneak peek of our happy (and masked) students experiencing the joy of coding at our campuses!